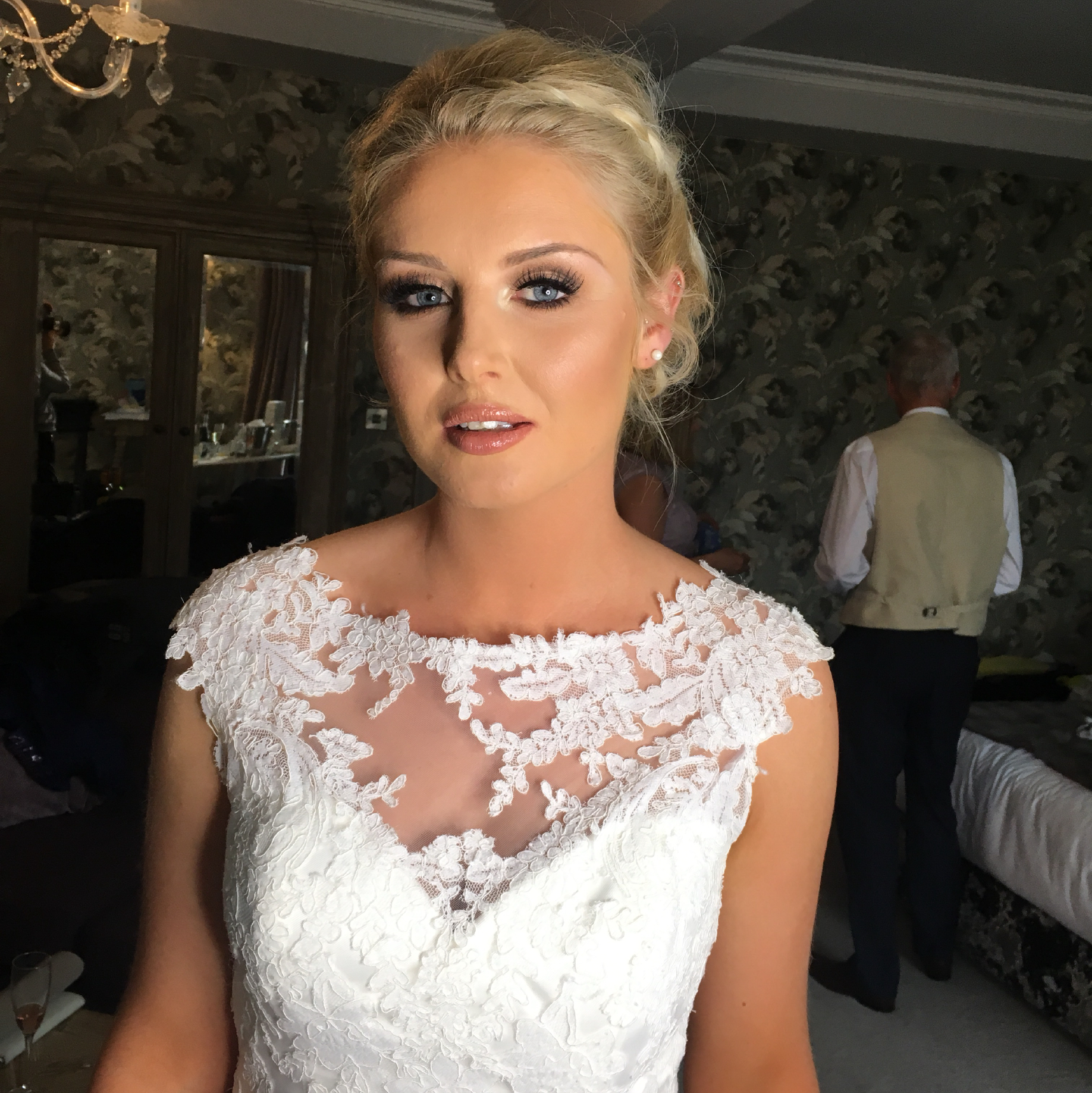 Since being a little girl I have always loved weddings, so getting to be apart of so many peoples special day is a dream come true. Bridal makeup I have to say is my favorite makeup to do, which is why it is my specialty. I get a lot of people asking me 'doesn't it scare you doing bridal makeup as its such an important day?' My answer is always no. Why? Because with my bespoke trials and continuous conversations with my brides I am 100% confident that by the time it is their wedding day, we will have nailed the most perfect look for them. In some ways, the wedding day is the easiest and most relaxed myself, and the bride are to feel.
Brows are such an important feature, and we live in such a fast paced world which doesn't give us 10 minutes each morning to perfect that brow shape. I understand this. That is why I offer a treatment that solves your brow dilemma. The brow tattoo. Whichever is your style, light/dark. hair-stroke/powdered, thin/thick, you name it I can do it. Your brow tattoo is a two treatment procedure which includes your first initial treatment and then your 6-8 week top up. Consultations are also available if you are wanting more information on this treatment.
I am all for making your morning routine a little faster, because I know how important our sleep is to us. My semi permanent lashes mean no more mascara!! which, believe me, saves so much time and effort. I offer both classic and Russian styles. The classics will give you the ultimate natural look as the technique means I apply one lash extension to one natural lash. The Russian style creates fluffy volume as the technique means I apply a hand made fan of lash extensions to each natural lash.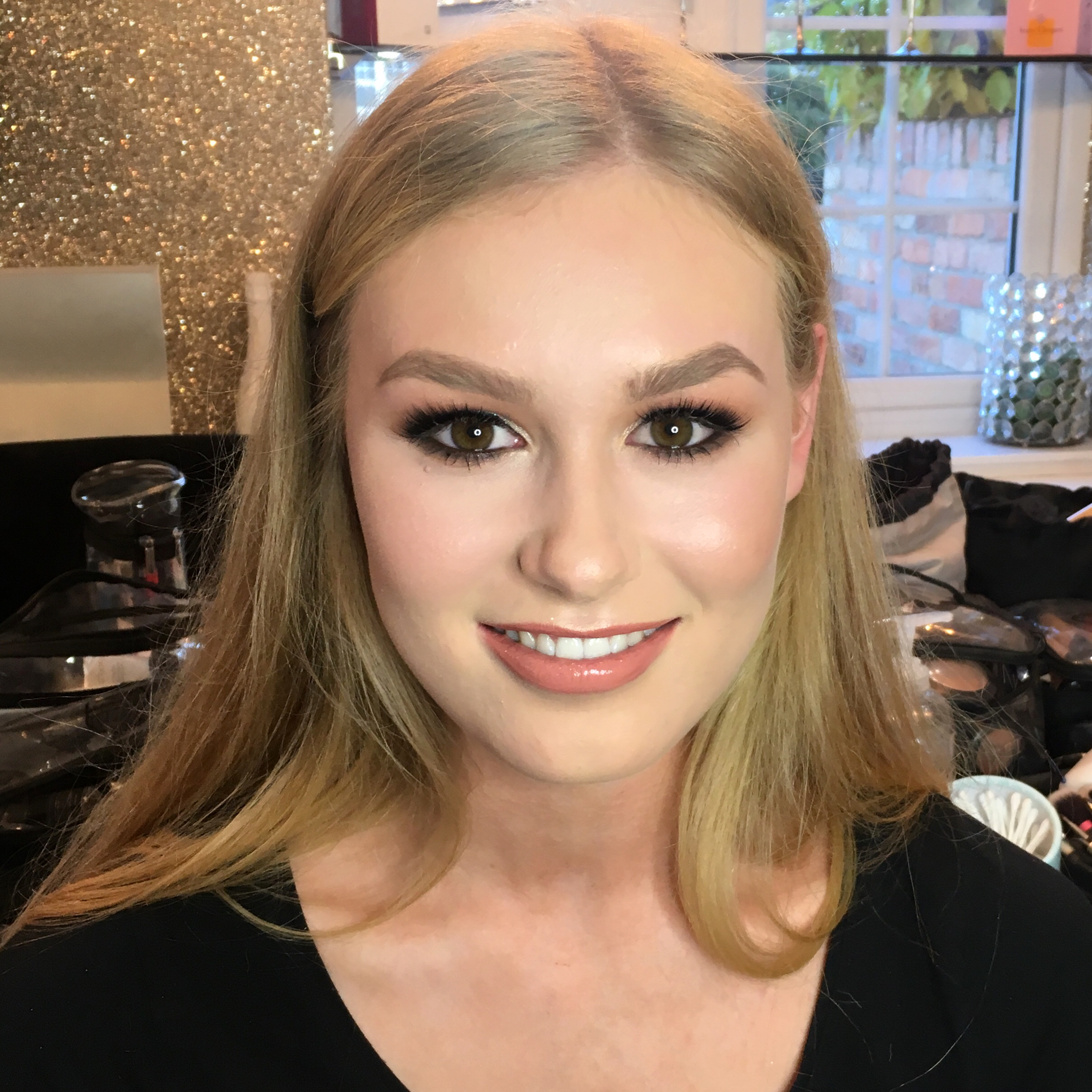 Whether it is a special birthday or just a night out with the girls, I have got you covered. My occasion Makeup ranges from super glam to natural glow. Whatever your style, I will work hard to achieve the look you want.
Fashion and Editorial Makeup.
My one true love. I have to admit, fashion and editorial makeup is the reason why I came into this industry. There is nothing I love more than the buzz of a shoot or a catwalk. I love being able to unleash my creativity and create looks that are striking on camera. Travelling UK and international is not a problem at all for me… actually its quite the opposite.